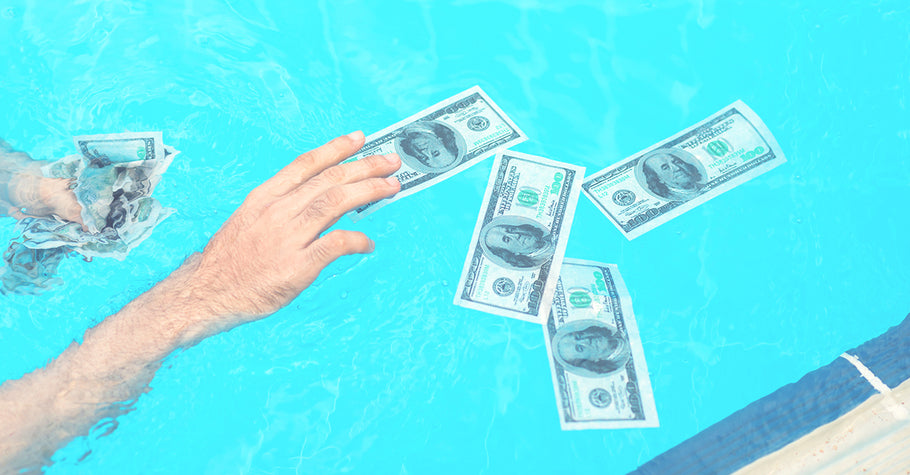 How to Save Money on a Pool – The Ultimate Guide Discover genius tips on how to save money on a pool! From energy-efficient equipment to DIY maintenance, make a splash without draining your wallet. By Janessa Villapando Owning a pool can be a wonderful luxury, offering endless hours of relaxation, fun, and exercise. However, it also comes with its fair share of exp...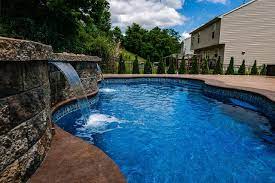 Exploring Custom Tiling Options for Fiberglass Swimming Pools Discover the allure of custom tiling options for your fiberglass swimming pool. Explore a world of glass, stone, ceramic, and porcelain tiles to elevate your pool's aesthetics and create a stunning oasis in your backyard. Dive into design possibilities now! By Janessa Villapando Fiberglass swimming pools have gained immense popularity over the years due to their durability, low maintenance requirements, and ease of fibergla...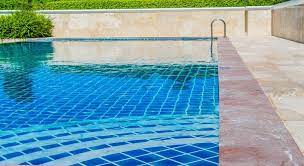 Swimming Pool Issues You Should Not Ignore

This article tackles the swimming pool issues you should not ignore and the solutions to keep them from worsening.

By Janessa Villapando Swimming pools are great for relaxation, exercise, and entertainment. However, owning a swimming pool also comes with a set of responsibilities, in...
10 Must Have Pool Features

This article shares the different must have pool features you can consider getting your pool today!

By Janessa Villapando Swimming pools are a fantastic addition to any home, offering a place for relaxation, exercise, and entertainment. When building a pool, there are ...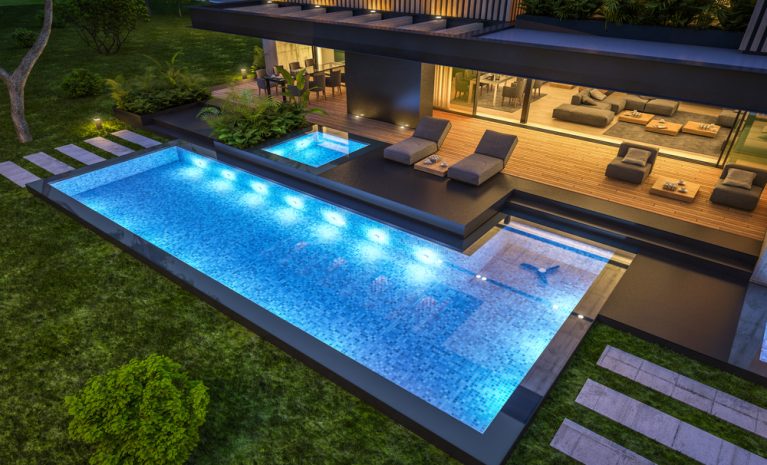 Swimming Pool Lighting Ideas for Your Backyard Renovation By Janessa Villapando Are you planning a backyard renovation? If you own a pool, then you probably already know that you must consider the lighting. Not only will pool l...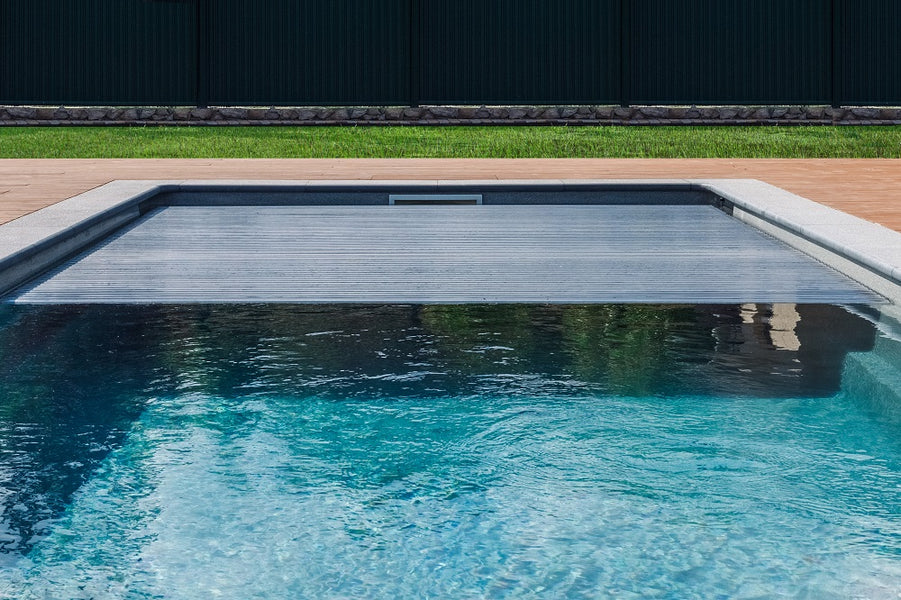 Common Pool Cover Issues and How to Repair Them By Janessa Villapando One of the popular pool investments among pool owners is a retractable pool cover, as this helps protect the pool from debris and outdoor elements....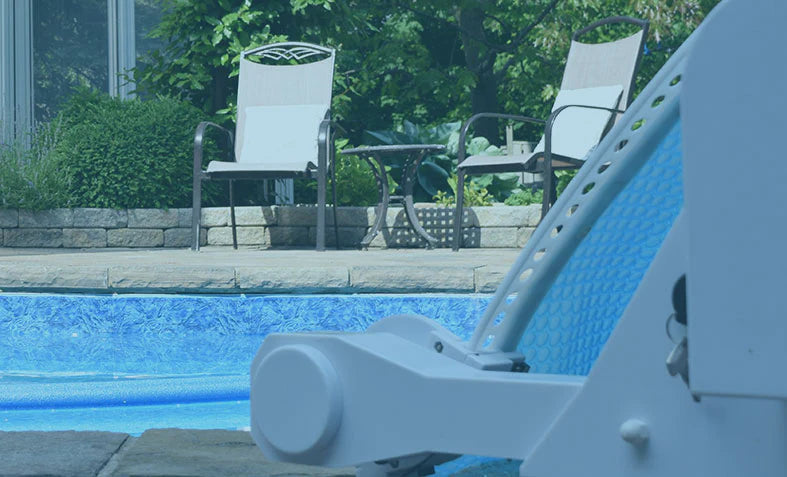 First Aid Supplies to Keep by the Pool By Janessa Villapando Pool owners should know that safety must always come first. And because accidents and injuries do happen from time to time around the backyard, it'...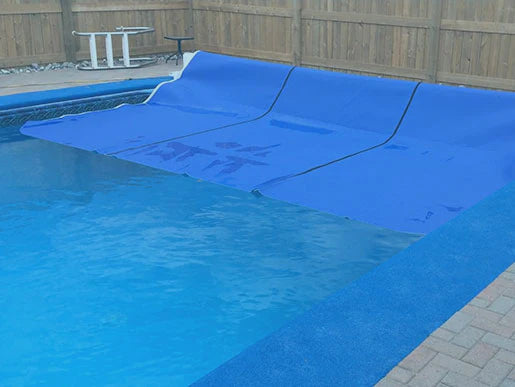 Eye-Catching Yet Practical Pool Investments for the Winter Holidays

Need inspiration for your pool this winter? Check out these eye-catching yet practical pool investments perfect for the cold season!

By Janessa Villapando As winter approaches, no homeowner would think that it would be a good idea to jump into the pool. But hey, if you make practical pool investments ...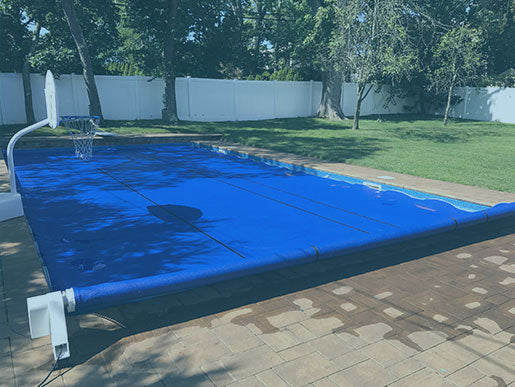 How To Choose The Best Pool Cover For Your Swimming Pool By Shivani Mittal Swimming pools are an important factor for many homeowners, but maintaining them is a big responsibility. If you don't have time to constantly moni...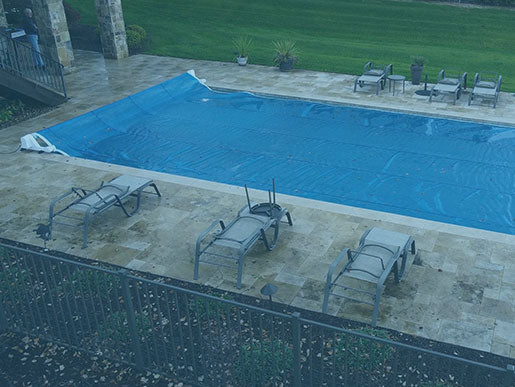 The Digital, Automatic Pool Cover Reel: Own It - Relax! By Shivani Mittal Ever find yourself in a situation where it's difficult to take time off, but you don't know how else to relax? Tired of working day and night to ma...
Common Pool Cover Issues and How to Repair Them By Shivani Mittal The best automatic pool covers offer a myriad of long-term advantages for commercial and residential pools. You get to reap all these benefits from...

Everything You Need to Know about Semi-inground pools By Richard Scheps As you get closer to turning your inground pool dreams into a reality, you want to make sure that you spend your hard-earned money wisely. You star...
How Much Does a Pool Cover Cost? By Richard Scheps We understand that researching the pool cover cost can be quite daunting, especially with the many different prices, types of covers, and other fa...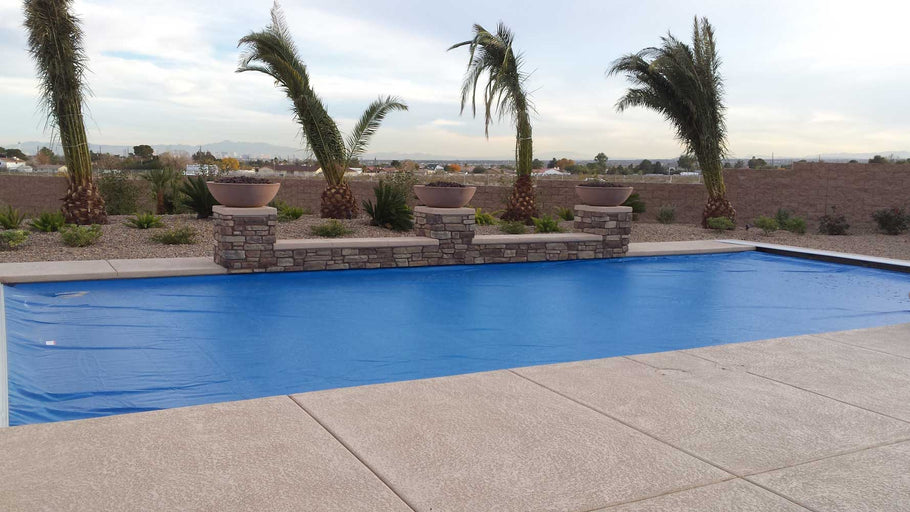 Common Pool Cover Issues and How to Repair Them By Richard Scheps You have $25,000 - $75,000 and wonder whether to purchase a pool deck cover or a pool cover? While sliding pool deck covers provide a sturdy barrie...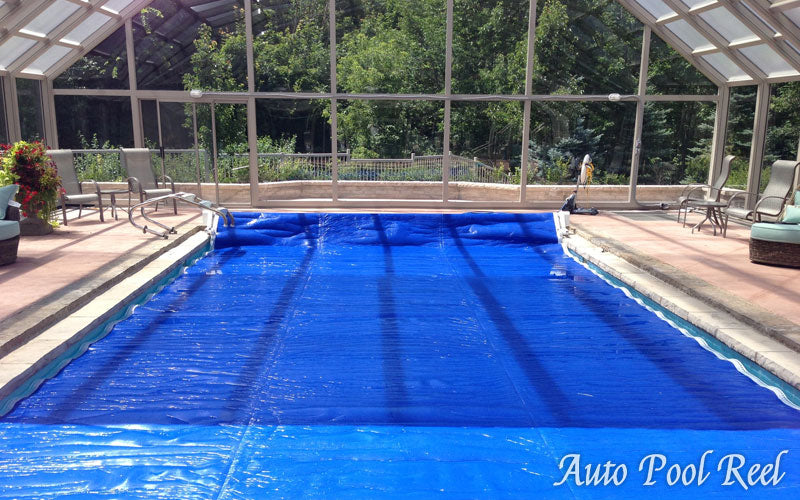 All You Need to Know About Solar Pool Covers vs Standard Pool Covers By Richard Scheps As a swimming pool owner, it's crucial to ensure that you protect it from the elements. Besides a high-quality swimming pool enclosure, it's also e...

Swimming Pools in Winter By Richard Scheps Do you live in an area where the colder seasons are more extended than summer? Then you'll want to make sure that your pool is well-prepared durin...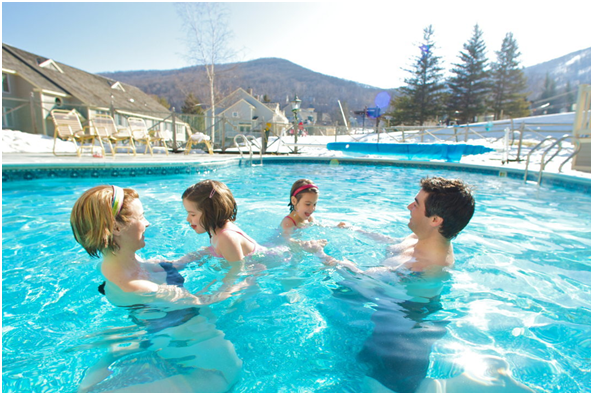 Savvy, Smart People Use Thermal Pool Cover By Richard Scheps Do you want to swim but hate the cold out there? Cold air and freezing water? By a stroke of good fortune, we have a thing called "thermal pool co...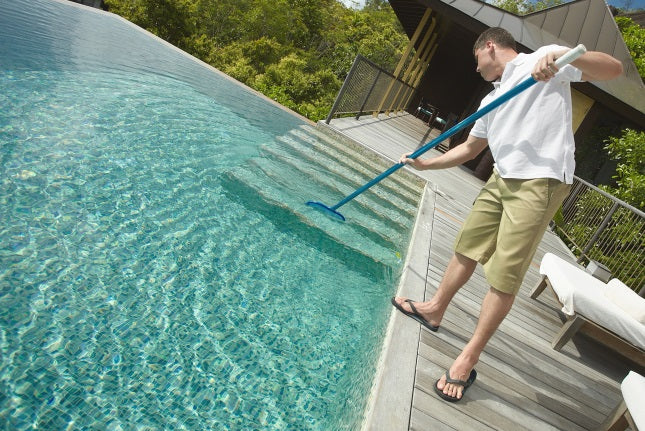 5 Useful Tips for Effectively Cleaning Your Pool Enclosures By Richard Scheps Pool enclosures can be an excellent addition to your property, and they allow you to enjoy your pool, even when it's no longer summer. These also...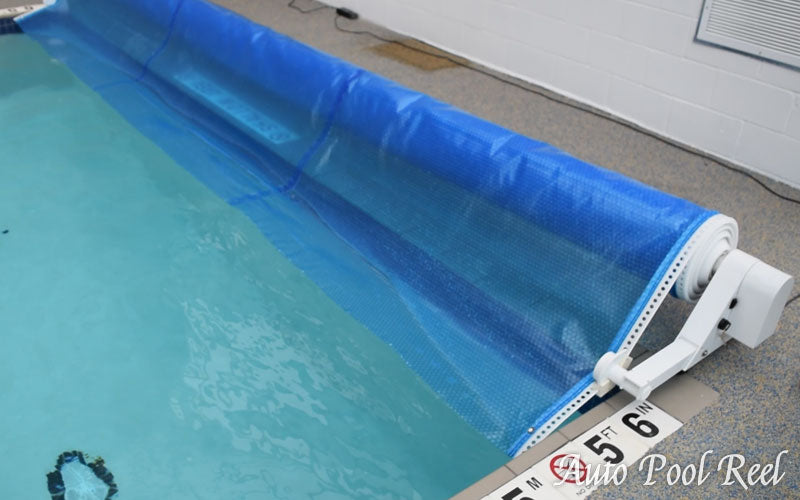 6 Tips for Cleaning and Maintaining Your Pool Cover By Richard Scheps Having a pool in your backyard is an addition to your house. It allows you, your family, and your friends to take a refreshing dip any time you ...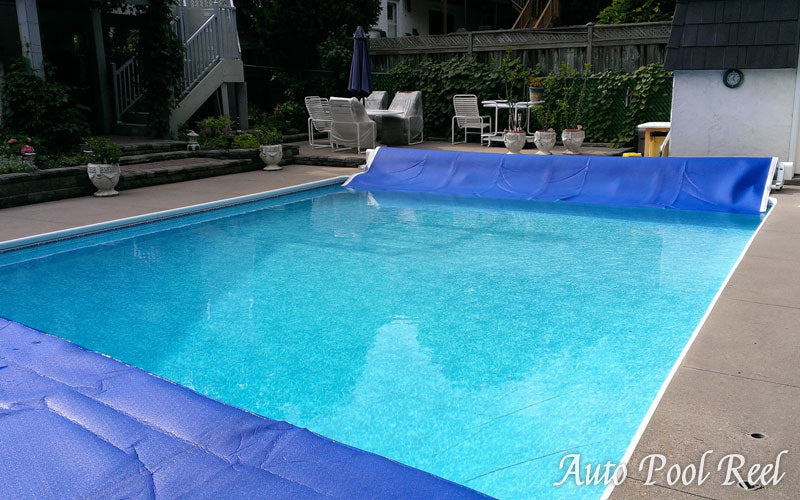 Automatic Pool Cover Maintenance Tips By Richard Scheps Innovation offers a lot! From the tiniest piece of technology in our homes to the most complicated ones, we are so much dependent on them. And amo...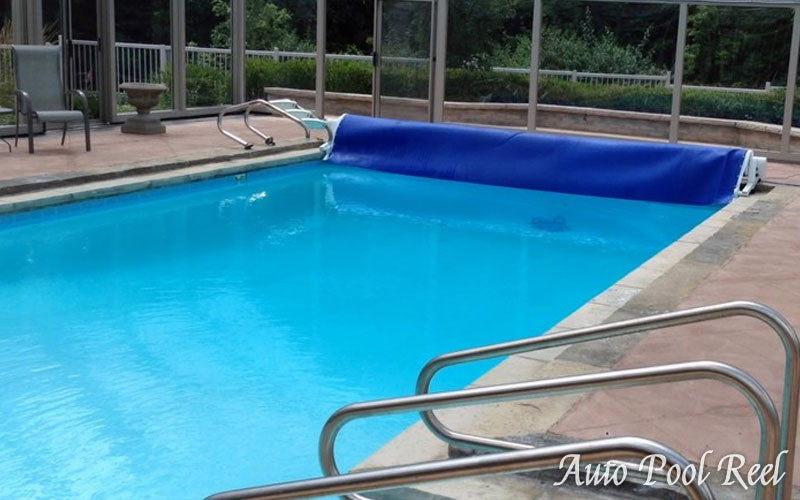 Ozonators for Pools By Richard Scheps If you're a pool owner, you are probably well aware of the ongoing and even costly requirements of chlorine pool maintenance. Your regular routine...
4 Compelling Reasons to Buy Motorized Pool Cover By Richard Scheps Investing in a motorized pool cover delivers on four key benefits: convenience, good for the environment, pool cleanliness, and energy efficiency....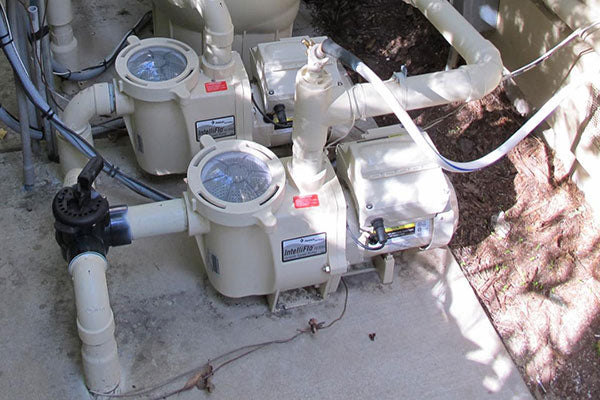 How Long Should My Pool Pump Every Day? By Richard Scheps If money is no object, you'd probably leave your pool pump running all the time forever. Unfortunately, there is no 'motherlode' cheat to real lif...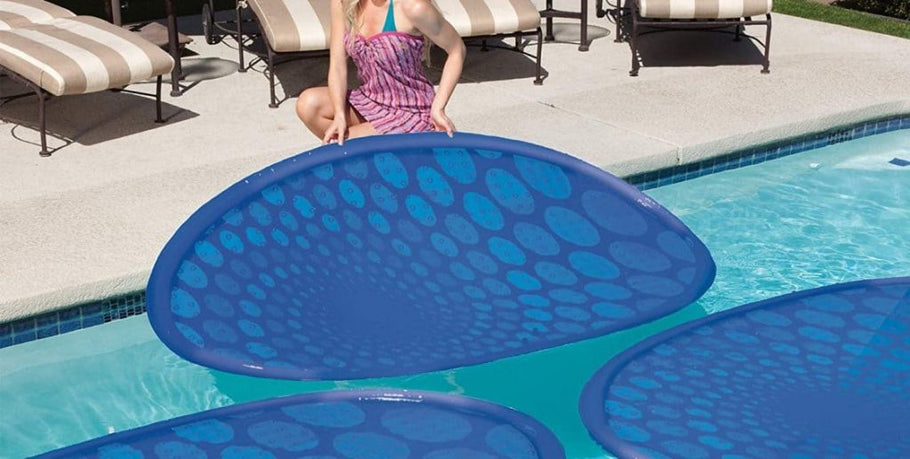 Guide to Solar Pool Covers By Richard Scheps Not everyone is like the Finnish people who consider ice-cold water swimming as a happy pastime. If the cold bothers you in any way (pun intended),...
Effective Ways to Remove Swimming Pool Algae By Richard Scheps One of the best ways to recharge is to take a hike and breathe in fresh air. Well, you should be thankful for algae because they are responsible fo...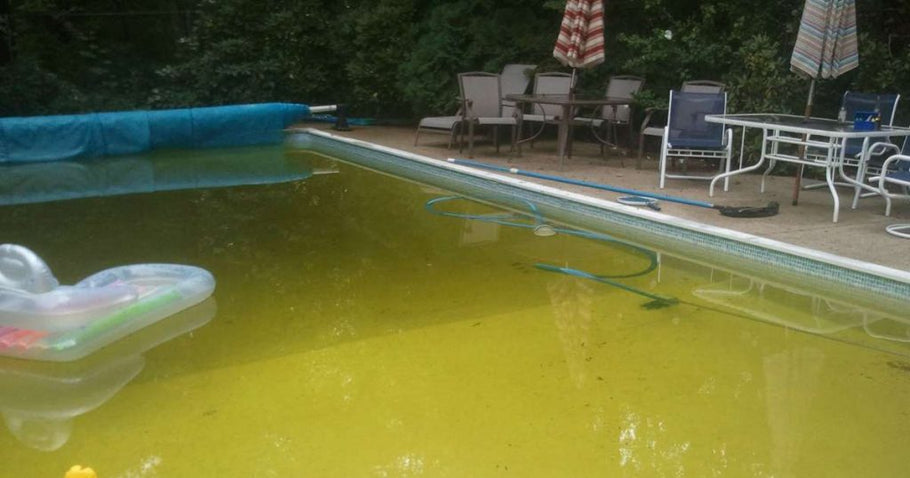 How to Remove Mustard Algae in Your Pool By Richard Scheps Over the winter, mustard or yellow algae lay dormant in your pool. However, once warmer days start to kick in, they start to grow and multiply. Ye...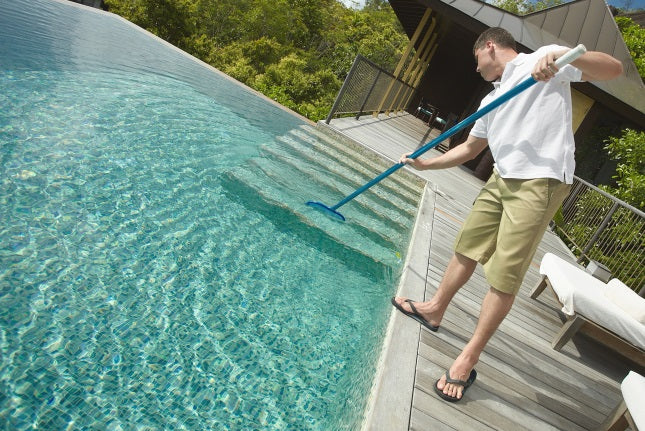 Tips on How to Fix Your Cloudy Pool Water By Richard Scheps When your pool looks like pea soup or like a swamp no one wants to swim. Aside from being unappealing, cloudy pool water can harbor harmful bacter...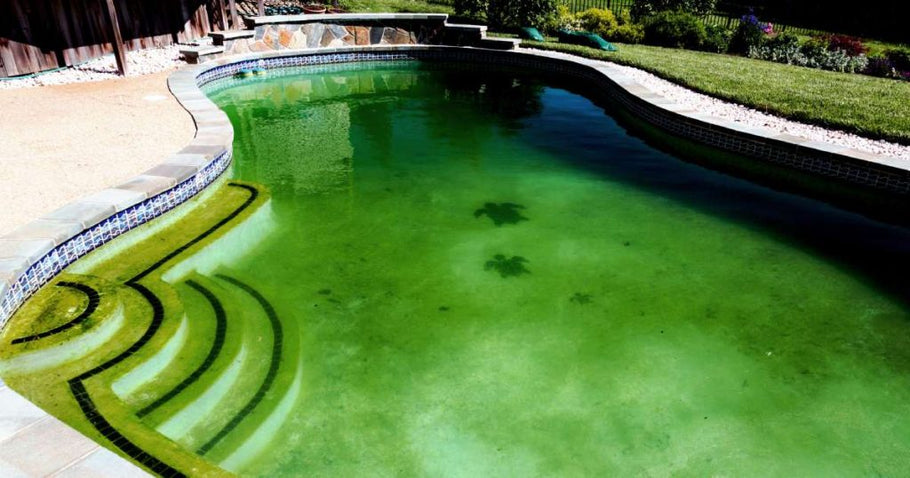 Removing Algae in Your Salt Water Pool By Richard Scheps If you own a salt water pool, you probably know how big of a problem algae growth can be. Once these organisms contaminate the pool, they can grow ...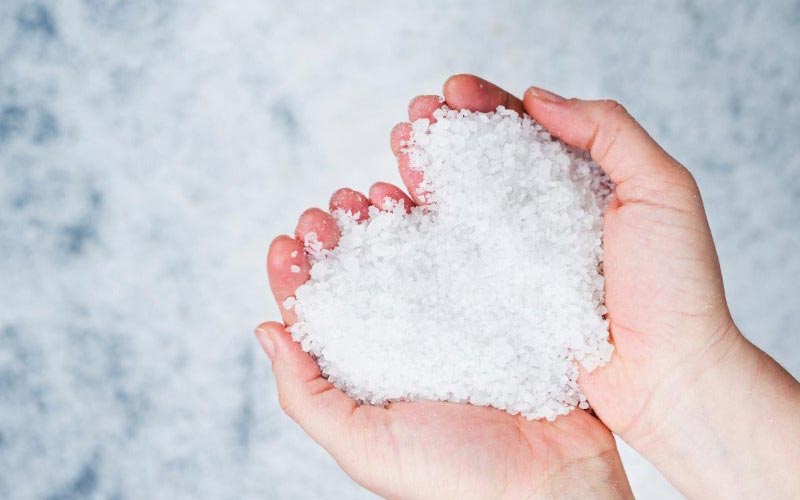 Saltwater vs. Ozone: The Great Swimming Pool Debate By Richard Scheps Every pool owner knows how crucial it is to keep the water clean. Maintaining the sanitation of a swimming pool is a matter of keeping the family s...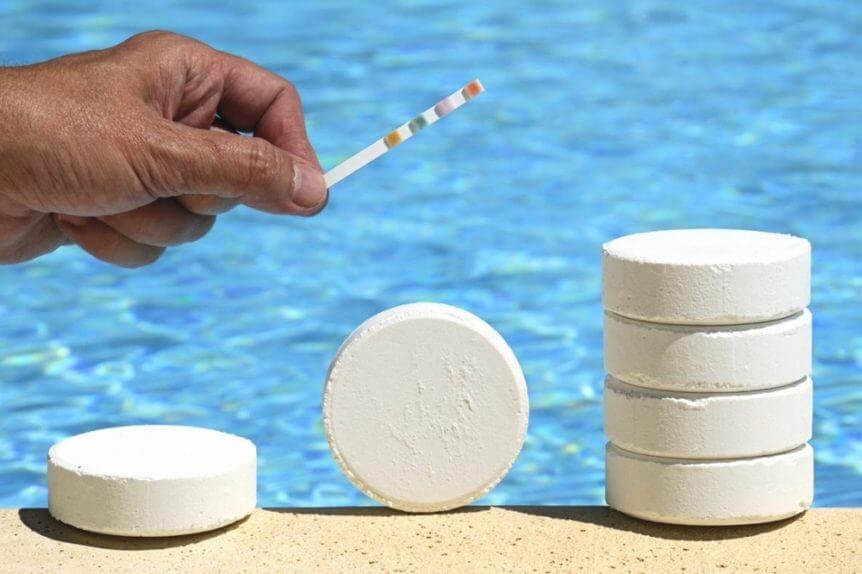 Benefits of a Retractable Pool Cover & Pool Maintenance By Richard Scheps Once you decide to own a swimming pool, you are making a commitment. After all, this structure cannot fend for itself, and it is far from being mai...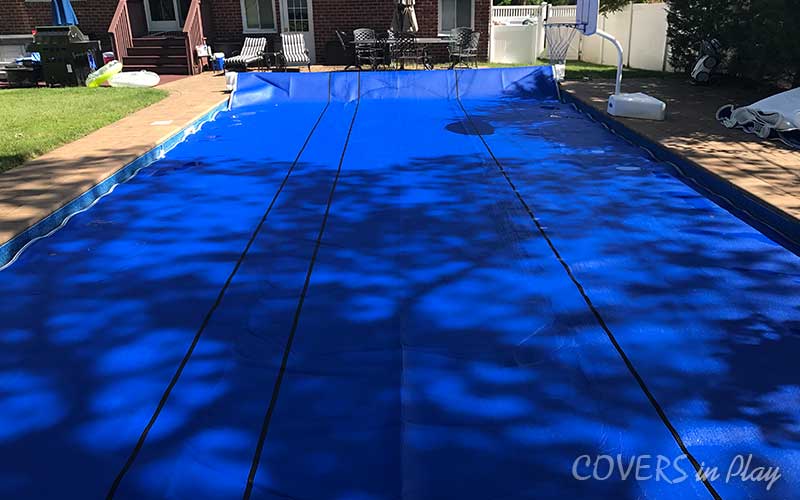 Why You Should Get an Automatic Pool Reel Cover By Richard Scheps Having an automatic pool cover is undeniably one of the best ways to secure your outdoor or indoor pool. Other types of covers offer a useful funct...